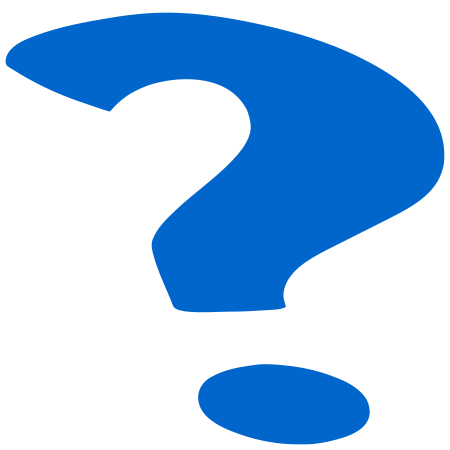 First of all, I should just start with the fact that I think "Big Al" Schreiter is THE BOMB when it comes to Network Marketing. If you're not a subscriber, run, don't walk to his website and sign up for his emails.
I'm probably like you – I have a busy, busy life. So I don't get to read all the emails, ezines, and e-everything else's that I receive each day – but when I do, I try to read "Big Al's".
I thought that this post was PARTICULARLY brilliant. In it, "Big Al" gives you 7 "odd" closing questions to use when you're discussing whether someone should come into your business with you (or not). CLICK HERE to get to it.
I once told a team member that the reason I post on my blog is so that I, personally, have a way to go back and "find" the pearls of wisdom that would otherwise be buried under all the e-debris that I receive each day. If you have any "pearls" that you'd like me to post here, so that we can all use it as a "library" of sorts, then just comment with the item – and I will review and post. I'd love to learn from you!
Best,
Sandy
---
---