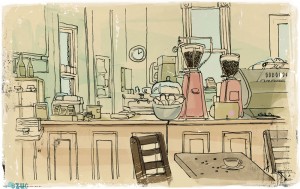 I've been a big "BNI-er" for a few years now. In fact, a friend of mine and I even went and visited a BNI when we were in Saigon!
The thing is, is BNI worth it when it comes to working your direct marketing/MLM/network marketing company?
In BNI, you're not…
Read more
Consider the implication of this idea…
What would happen if I were to follow you with a camera crew 24 hours a day 7 days a week for the first 100 days of 2013 while you went for your goals?
I bet 3 things would happen….
At a recent National Association of the Remodeling Industry (NARI) dinner, I was introduced by Dan Ross, Owner of Ross Painting. I had no idea what he was going to say – but luckily, it was captured on a friend's cell phone! Just ignore the fact I am standing in…
Read more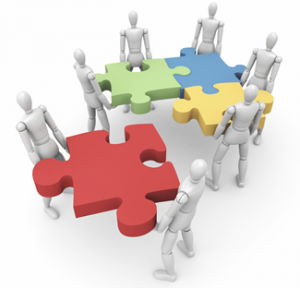 Too many people like to talk about their FEATURES when they address their clients. The thing is, you need to be empowered by – and tout – your BENEFITS. This is your value to your clients – and what they really want. That's what makes you Unique. You might be…
Read more