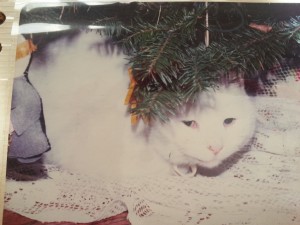 Tradition . . . Tradition! If you're a musical theatre aficionado, that little "earworm" from
Fiddler on the Roof
will follow you through the day, as it has me, in thinking about this topic, which I was recently asked to write about for a Mother's Club newsletter. Most kids grow…
Read more
Last Sunday, the Philadelphia Eagles head coach told his team the story of a winning businessman.
On a recent Sunday, the Philadelphia Eagles took a 27-13 win over the Green Bay Packers. Where did the victorious team draw their inspiration from before the game? A business story. Yes, you read…
Read more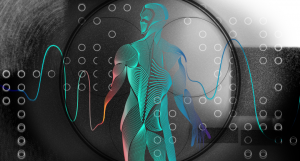 Question: What's on the floor next to your bed? Mine has quite the precarious pile of books that I'm in the middle of reading. And perched on the very top is my Kindle reader! My Kindle reader (which happens to be an Android tablet) is stocked full of my "brain…
Read more
SO. In my "main" MLM, there's been a lot of "sturm and drang" about some folks who were at the "top level" of the MLM, and left for another one. It's made me think a lot about the biz of being a network marketer. I happen to be in a…
Read more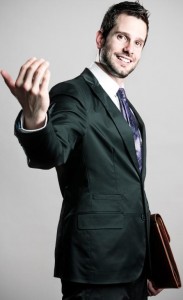 If you've been in network marketing for any amount of time, you will have likely come up against the idea of "Enticement."
"Enticement" is illegal. The standard "enticement" example is showing someone your big wowzah check or super duper weight loss, and making them imagine that your check/weight loss is… Read more
This is a great video – thought I'd share.