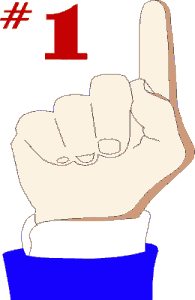 I wanted to thank all of you who took the time to download my first and third books yesterday from Amazon.com.
They are now Number One in their categories!
What a fantastic way to start the launch for my 3rd book – and get some interest bubbling on my first!
If you happened to miss the 24-hour deal (sorry!), but want to read what the books are about, CLICK HERE for the link about both of them.
Of course, they are still available . . . you'll just have to pay (or ask someone who downloaded it yesterday to "lend" it to you – you can do that on Kindle or any Kindle app, very very cool!)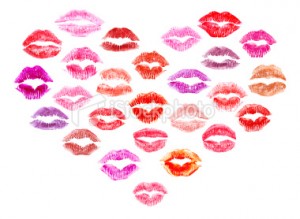 You're amazing! I appreciate you! M'wah M'wah M'wah!
"Hurricane" Sandy
---
---